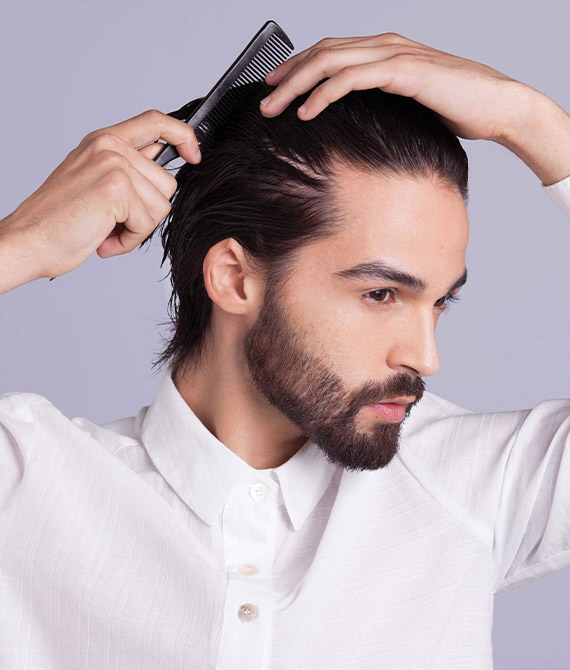 In 1999 We founded Lafresh as the go-to place that would fulfil all your Beauty and Styling Desires. Now, after 11 Years in business, We're one of the UAE's largest Beauty Products Manufacturer, giving you over 150 Products from our Six Major Brands at your fingertips. Everyday we're growing and innovating.

What Makes Us the Best in Beauty Market? Our aim fuels our commitment to offer this impressive range of products; We believe everyone should have access to beauty, regardless of where you are, who you are, and how much you can spend.

We Celebrate all Expressions of Beauty and Uniqueness Whether it's a trait you're born with, or a creative extension of yourself. Being the biggest Beauty Products Manufacturer in UAE, we constantly innovate, discover, and share the inspiring things we find all over the world. Our Beauty is without boundaries.